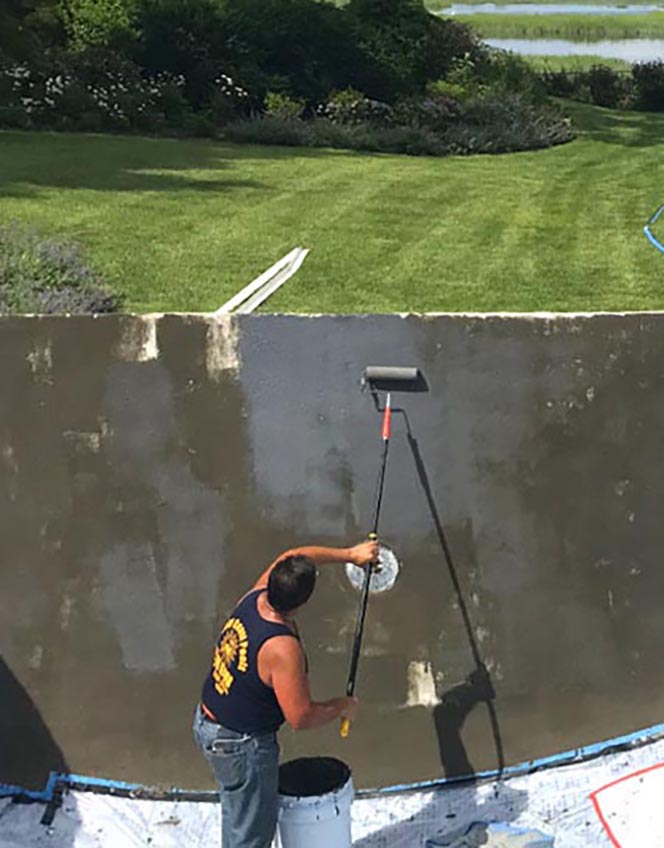 Most people would like to have a swimming pool in their backyard in the summer, but they don't want to deal with the maintenance that comes with it. It really doesn't have to be difficult at all, with gold coast swimming pool's help. Maintaining your pool is easy when your chemical treatment program and filtration system work together.
A swimming pool is a slice of paradise meant to be enjoyed with family. The maintenance services that we provide include pool openings, closings, pool maintenance, renovations, and pool equipment repairs. Swimming pool maintenance is an important factor in facilitating a safe and functional swimming pool experience, we are happy to offer top quality pool maintenance services to homeowners in Long Island.
At Gold Coast Swimming Pools our team understands that one of the key components in swimming pool maintenance is keeping the chemicals properly balanced to help facilitate healthy, clean water that is safe to swim in. Other pool maintenance services include vacuuming, debris removal, filter cleaning, and chemical treatments. Call today for pool maintenance!
Gold Coast Swimming Pools provides a range of swimming pool maintenance services.
Deck Renovations
Tile Replacement
Pump And Heater Repair
Swimming Pool Resurfacing
Leak Detection And Repair
Plaster Repair
Water Testing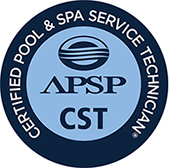 Our Team are Certified Service
Technicians (CST)
The Gold Coast team will be able to explain common problems with pool finishes and how to repair them; keep pools running more efficiently with a better understanding of circulation, filtration, hydraulics and electricity; grow your practical knowledge and gain troubleshooting skills and resources; and distinguish ourselves as an experienced and knowledgeable service technicians on Long Island.